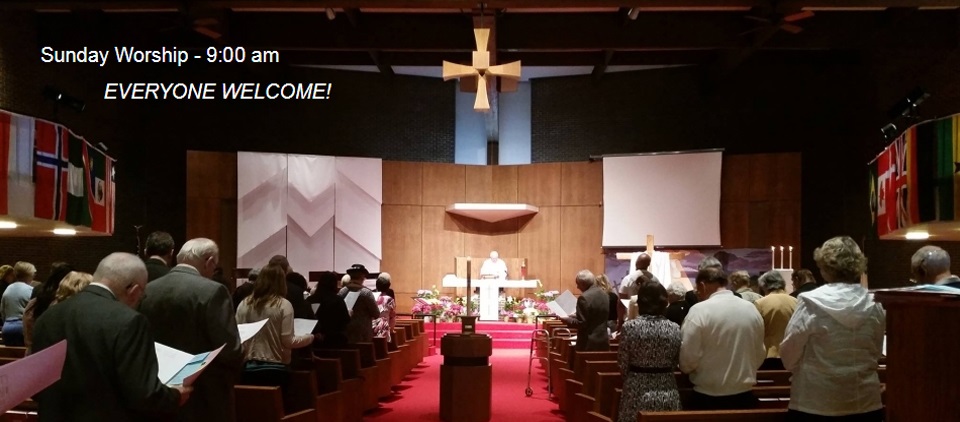 Who We Are
Grace is a congregation proud of its 60 year history, yet with a vision to Make Christ Known by finding new ways to embrace a changing neighborhood and world.
Our mission is "Loving one another, teaching, and reaching out" into our multicultural, multifaith neighborhood
Exciting ministry partners means Grace has a worship experience for everyone! See the list of worship times and plan to join us!
Grace is a place "Where Grace Matters" – in our worship, in our daily lives, and in how we treat our neighbor.
The coffee pot is waiting.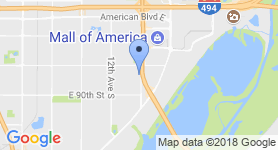 Grace Lutheran Church
8700 Old Cedar Ave S
Bloomington, MN   55425
t. 952-854-6638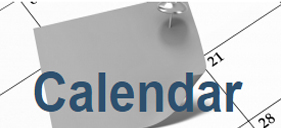 Weekly worship
– Sunday 9:00 AM
Nigerian Grace Embassy
– Sunday 11:30 AM, church library
 Miracle Praise International
– Sunday 11:30 AM, church sanctuary
 Iglesia De Monte
– Saturday 4:00 PM